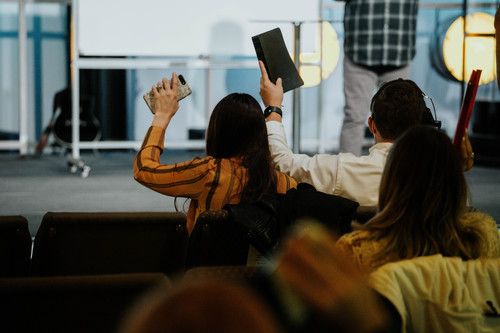 We'd love to welcome you to an in-person service! Reservations are not necessary and those choosing to join us in the building are asked to review the updated Service Attendance Guidelines, listed below.
Our Mothers Suite, Coffee/Water, G-Fusions, Merch, drinking fountains, ice cream are not yet available, so you're encouraged to bring caffeine and water with you!
Not able to join us in person? Most services
are streamed
so you can participate wherever you are!